As most people know Freemasonry has Charity as one of its primary values. It is always a pleasure to see regular charitable donations being made from our lodge here in Hastings & St Leonards. Perhaps more pleasurable is seeing a really significant sum being given.
Derwent Lodge is a member of Sussex Province and recently the sum of £50,000 was donated to the Blind Veterans UK charity from the Freemason's Grand Charity to help with refurbishments of their Brighton building.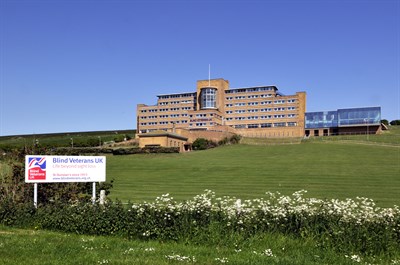 More information can be found here.